U.S.S. BROOKE DEG-1/FFG-1
2003 REUNION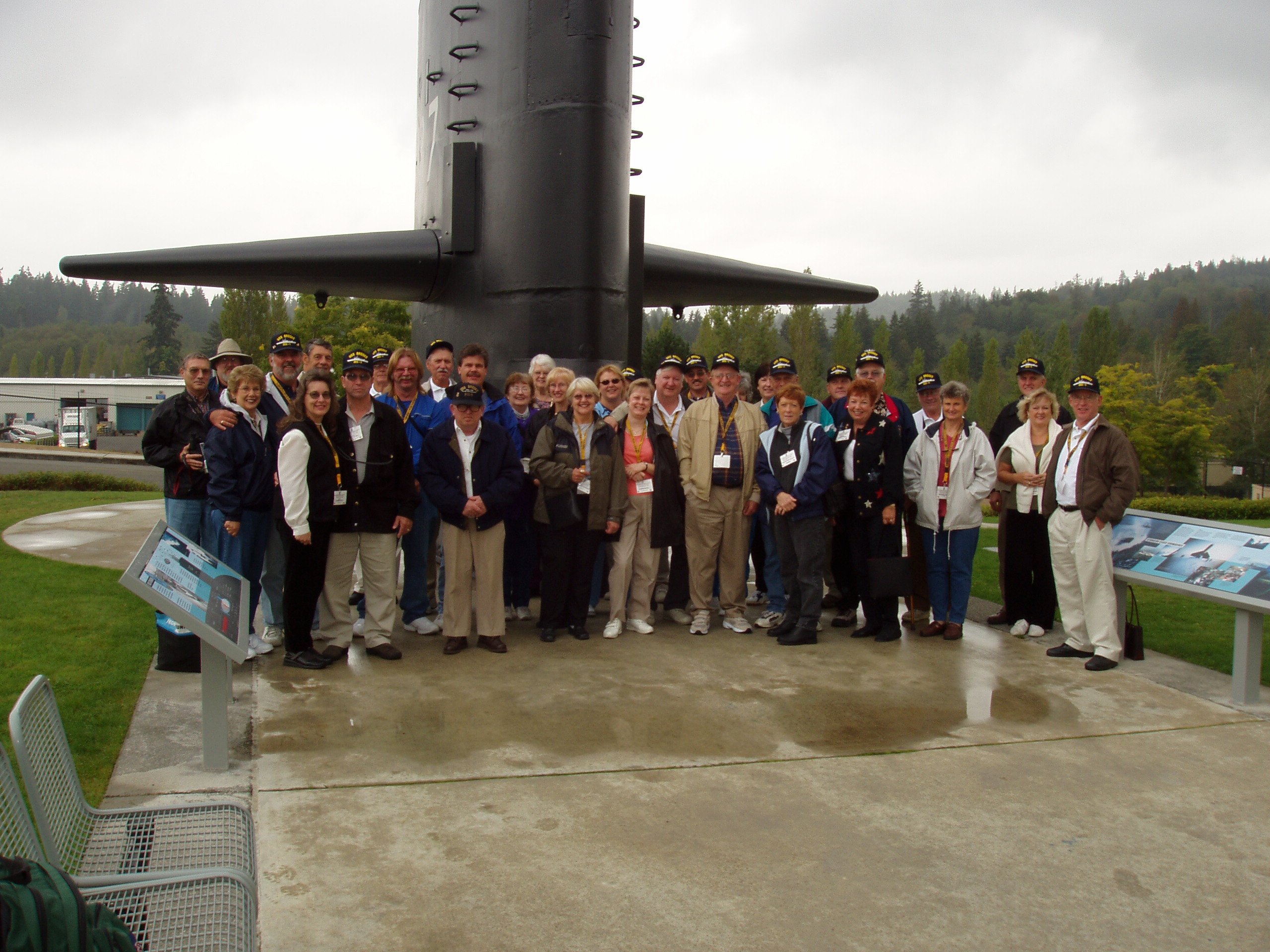 U.S.S. BROOKE CREWMEMBERS, FAMILIES AND FRIENDS
NAVAL UNDERSEA MUSEUM, KEYPORT, WA SEPTEMBER 19, 2003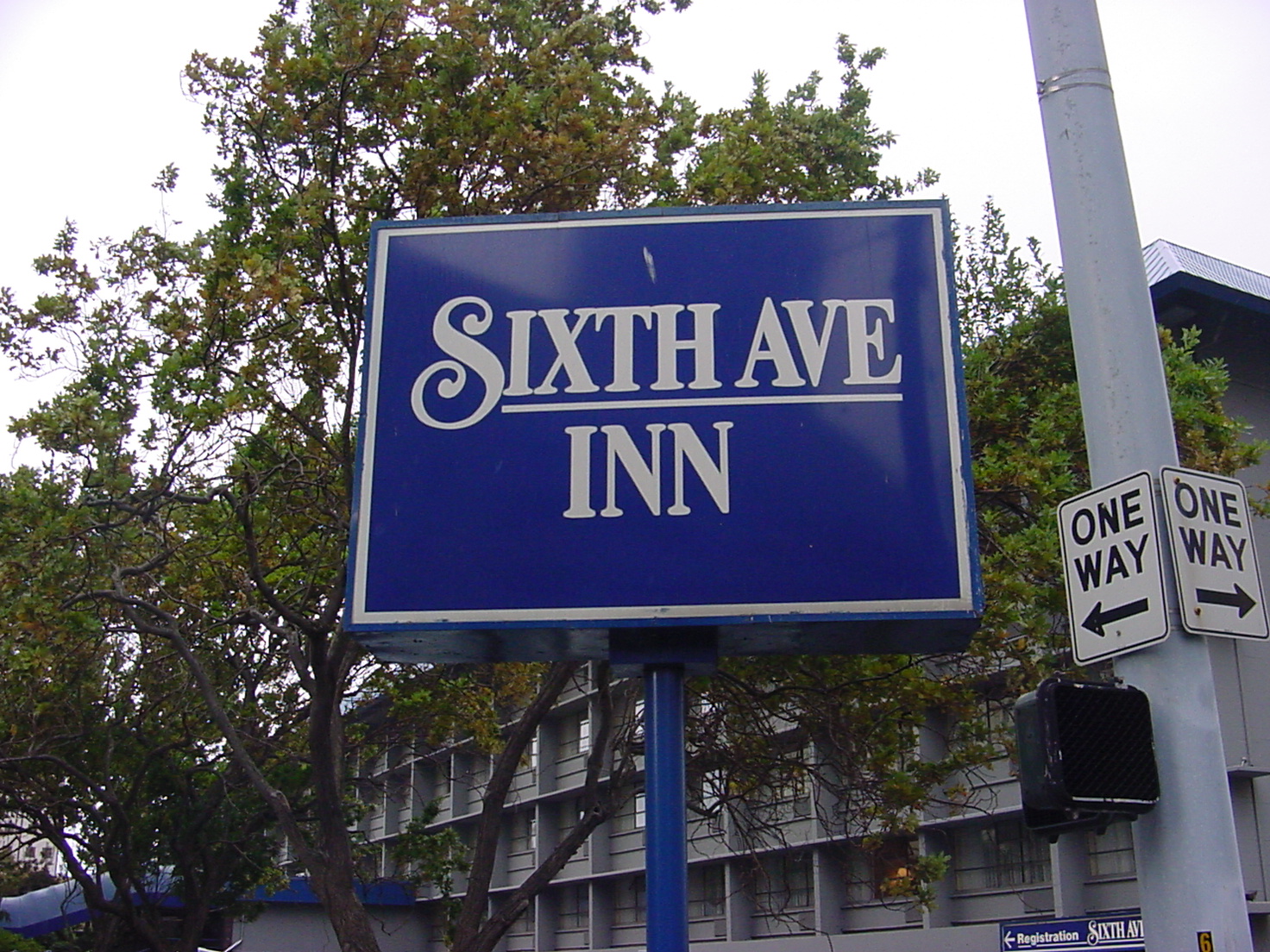 The U.S.S. Brooke DEG-1/FFG-1 held it's second annual reunion in Seattle, WA, September 18-21, 2003. The following crewmembers, families and friends attended:
Tom Adametz
REUNION ATTENDEES
Tom and Harriet Adametz
Richard and Laurie Blackington
Joel Beck
Buck Pointer
John and Nancy Bingel
Roy and Bonnie Cook
Jerry and Estelle Hamling
Jeff and Liz Harvey
Steve and Linda Hunt
William and Penny Hunt
Bill and Barbara Johnson
David Kalaf
John and Pam Limbaugh
Billy and Kay Morrow
Myrom and Sharon Peebles
Tony Precie and Robin Shuey
Ray Rathburn
Duane and Gloria Schinn
John Shumlas
Gene and Linda Shuttleworth
Del and Yvonne Turner
Bob and Michelle Veach
Bob and Betty Wasielewski
Jerry and Mary Lou Wilkerson
Rodney Winchell
Terry and Judy Wolfe
Scott Youngren
REUNION INDEX SHIP'S INFORMATION HOME
For comment, feedback, or to contact the Webmaster e-mail: brooke1@cox.net
This page was last updated on 09/17/05.